July 24th Birthdays:

Simón
José Antonio de la Santísima Trinidad

Bolívar
y Palacios Ponte y Blanco
, (1783-1830) Another revolutionary who turned out to be a Mason.

Alexandre Dumas, père (1802-1870) playwright and novelist. Grandson of a French nobleman and a Haitian slave. The count of Monte Christo, The Three Musketeers, etc.
Alfons Maria Mucha (1860-1939) Art Nouveau, oh oh oh.
Frank Wedekind (1864-1918) playwright - his first, called 'Spring Awakening" had homoeroticism, implied group male masturbation, actual male masturbation, sado-masochism between a teenage boy and girl, rape, suicide, and references to abortion.
It was, of course, turned into a musical in 2006 (8 Tonys!). Then there's the two Lulu plays, a movie, and an opera...
Edward John Moreton Drax Plunkett, 18th Baron of Dunsany- writer who published under Lord Dunsany. He wrote fantasy, horror, and sci-fi stories. A young stevil stumbled upon his story, "Two Bottles of Relish". stevil was very happy. He finally found someone who understood.
Robert Graves (1895-1985) author, translator, poet. The White Goddess. I, Claudius & Claudius the God. etc. A further influence to young stevil's perception of history as myth and myth as history.
Amelia Earhart (1897-1937) - aviator. I wonder what ever became of her? Hiliary Swank played her in a recent movie.
Chief Dan George
(Geswanouth Slahoot)
(1899-1981) - actor
Sometimes the magic works, and sometimes it doesn't.
Zelda Fitzgerald (1900-1948) - F. Scott's wife / artist.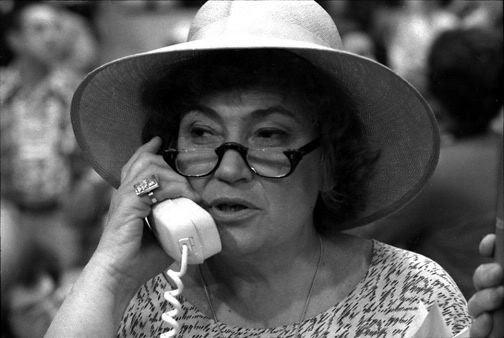 Bella Abzug (1920-1998) - congresswoman / feminist