July 26th Birthdays: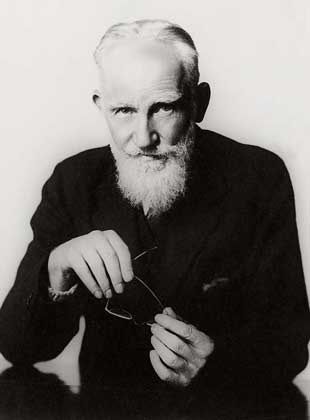 George Bernard Shaw (1856-1950) - playwright who used his works to cover examinations of social problems with wit and style. According to wiki, his causes included "
gaining equal rights for men and women, alleviating abuses of the working class, rescinding private ownership of productive land, and promoting healthy lifestyles". Oh, well, at least we were left with some wickedly funny plays. He's also the only Nobel Laureate to win an Oscar. And the master of Shavian wit:
I often quote myself. It adds spice to my conversation.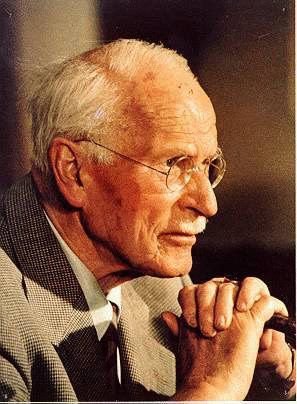 Carl Jung (1875-1961) - I thought I might change the pic of Jung. Somehow, I ended up finding a history of strange actions figures. Adolph Hitler has an action figure! I'm not kidding. I wondered if, using this archetype of evil, the Collective Unconscious was in a joking mood. Or was this discoverery just an odd synchronicity of events I don't yet understand?
George Grosz (1893-1959) German born dadaist, changed his style when he left Berlin (while the getting out was good) for the USA.
Aldous Huxley (1894-1963) - author / Brave New World




Gracie Allen (1895-1964) - actress / comedienne / Mrs George Burns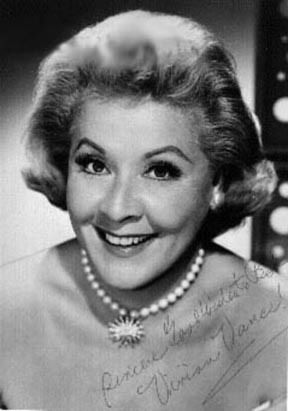 VVivian Vanceivian Vance (1909-1979) - 2nd banana

Erskine Hawkins (1914-1993) trumpeter and bandleader - "the 20th Century Gabriel". The Savoy theatre in Harlem had two stages, one band would rotate out of view with an improvised riff as the other band would would take it over and rotate into view. One night the other band held off as a joke. Hawkins just kept playing and playing. The riff became Tuxedo Junction. It was #1 for about 4 months, until Glenn Miller's version took over the #1 spot for another 4 months.



Virginia Gilmore (1919-1986) - actress

Jean Shepherd (1921-1999) writer, raconteur and radio personality. The DJ in "On the Road" is based on him. So is the Howard Beale character in 'Network'. He was a radio God. I have one show of his, in which he spends an hour telling the story of a boy who lived down the street (whose name was 'Flick') being triple dog dared to stick his tongue to a lampost in the middle of winter. If his voice, and some of what he talks about in the clip below sounds familiar, he was the narrator and writer of the movie "A Christmas Story".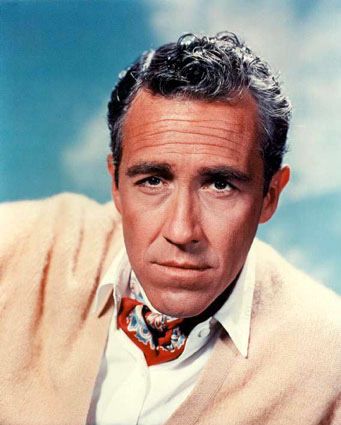 Jason Robards (1922-2000) - actor




. .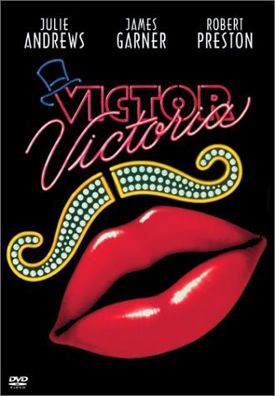 Blake Edwards - director / producer / Mr Julie Andrews
James Best - character actor / Sheriff Roscoe P Coltrane


Stanley Kubrick (1928-1999) - director / producer / writer. I have very fond memories of sitting in the front row of a Cinerama theatre, stoned and tripping, seeing the uncut 2001.

Darlene Love - singer/actress. Every Christmas (starting in 1986), she appears on the David Letterman show to perform her hit "Christmas (Baby Please Come Home)". As far as I know, it's the only reason to watch Letterman. This past March, she was finally inducted into the Rock and Roll Hall of Fame. Her's was the voice of my generation. Here's a taste:


How could a young gay boy not love her, with songs like

and this hit - credited to the Chrystals, was really Ms. Love and the Blossoms. Here's the Crystals in a clip - except it's Ms. Love as the lead singer. (BTW, same thing with Da Doo Ron Ron)


Mary Jo Kopechne (1940-1969) aide to Robert Kennedy, shouldn't have taken a ride with his brother Ted.

Sir Michael Philip "Mick" Jagger - singer / The Rolling Stones